Free shipping on orders over Rs.1,000/-
Free shipping on orders over Rs.1,000/-
Free shipping on orders over Rs.1,000/-
Free shipping on orders over Rs.1,000/-
Free shipping on orders over Rs.1,000/-
Free shipping on orders over Rs.1,000/-
Free shipping on orders over Rs.1,000/-
Free shipping on orders over Rs.1,000/-
Free shipping on orders over Rs.1,000/-
Free shipping on orders over Rs.1,000/-
Free shipping on orders over Rs.1,000/-
Free shipping on orders over Rs.1,000/-
Free shipping on orders over Rs.1,000/-
Free shipping on orders over Rs.1,000/-
Free shipping on orders over Rs.1,000/-
Free shipping on orders over Rs.1,000/-
Free shipping on orders over Rs.1,000/-
Free shipping on orders over Rs.1,000/-
Free shipping on orders over Rs.1,000/-
Free shipping on orders over Rs.1,000/-
Free shipping on orders over Rs.1,000/-
Free shipping on orders over Rs.1,000/-
Free shipping on orders over Rs.1,000/-
Free shipping on orders over Rs.1,000/-
Free shipping on orders over Rs.1,000/-
Free shipping on orders over Rs.1,000/-
Free shipping on orders over Rs.1,000/-
Free shipping on orders over Rs.1,000/-
Free shipping on orders over Rs.1,000/-
Free shipping on orders over Rs.1,000/-
Free shipping on orders over Rs.1,000/-
Free shipping on orders over Rs.1,000/-
Free shipping on orders over Rs.1,000/-
Free shipping on orders over Rs.1,000/-
Free shipping on orders over Rs.1,000/-
Free shipping on orders over Rs.1,000/-
Free shipping on orders over Rs.1,000/-
Free shipping on orders over Rs.1,000/-
Free shipping on orders over Rs.1,000/-
Free shipping on orders over Rs.1,000/-
Free shipping on orders over Rs.1,000/-
Free shipping on orders over Rs.1,000/-
Free shipping on orders over Rs.1,000/-
Free shipping on orders over Rs.1,000/-
Free shipping on orders over Rs.1,000/-
Free shipping on orders over Rs.1,000/-
Free shipping on orders over Rs.1,000/-
Free shipping on orders over Rs.1,000/-
Free shipping on orders over Rs.1,000/-
Free shipping on orders over Rs.1,000/-
Free shipping on orders over Rs.1,000/-
Free shipping on orders over Rs.1,000/-
Free shipping on orders over Rs.1,000/-
Free shipping on orders over Rs.1,000/-
Free shipping on orders over Rs.1,000/-
Free shipping on orders over Rs.1,000/-
Free shipping on orders over Rs.1,000/-
Free shipping on orders over Rs.1,000/-
Free shipping on orders over Rs.1,000/-
Free shipping on orders over Rs.1,000/-
Free shipping on orders over Rs.1,000/-
Free shipping on orders over Rs.1,000/-
Free shipping on orders over Rs.1,000/-
Free shipping on orders over Rs.1,000/-
Free shipping on orders over Rs.1,000/-
Free shipping on orders over Rs.1,000/-
Free shipping on orders over Rs.1,000/-
Free shipping on orders over Rs.1,000/-
Free shipping on orders over Rs.1,000/-
Free shipping on orders over Rs.1,000/-
Free shipping on orders over Rs.1,000/-
Free shipping on orders over Rs.1,000/-
Free shipping on orders over Rs.1,000/-
Free shipping on orders over Rs.1,000/-
Free shipping on orders over Rs.1,000/-
Free shipping on orders over Rs.1,000/-
Free shipping on orders over Rs.1,000/-
Free shipping on orders over Rs.1,000/-
Free shipping on orders over Rs.1,000/-
Free shipping on orders over Rs.1,000/-
Free shipping on orders over Rs.1,000/-
Free shipping on orders over Rs.1,000/-
Free shipping on orders over Rs.1,000/-
Free shipping on orders over Rs.1,000/-
Free shipping on orders over Rs.1,000/-
Free shipping on orders over Rs.1,000/-
Free shipping on orders over Rs.1,000/-
Free shipping on orders over Rs.1,000/-
Free shipping on orders over Rs.1,000/-
Free shipping on orders over Rs.1,000/-
Free shipping on orders over Rs.1,000/-
Free shipping on orders over Rs.1,000/-
Free shipping on orders over Rs.1,000/-
Free shipping on orders over Rs.1,000/-
Free shipping on orders over Rs.1,000/-
Free shipping on orders over Rs.1,000/-
Free shipping on orders over Rs.1,000/-
Free shipping on orders over Rs.1,000/-
Free shipping on orders over Rs.1,000/-
Free shipping on orders over Rs.1,000/-
Dessert Rose Classic Crew

Vendor:

Sale price

Rs. 400.00

Regular price

Cedar Green

Vendor:

Sale price

Rs. 400.00

Regular price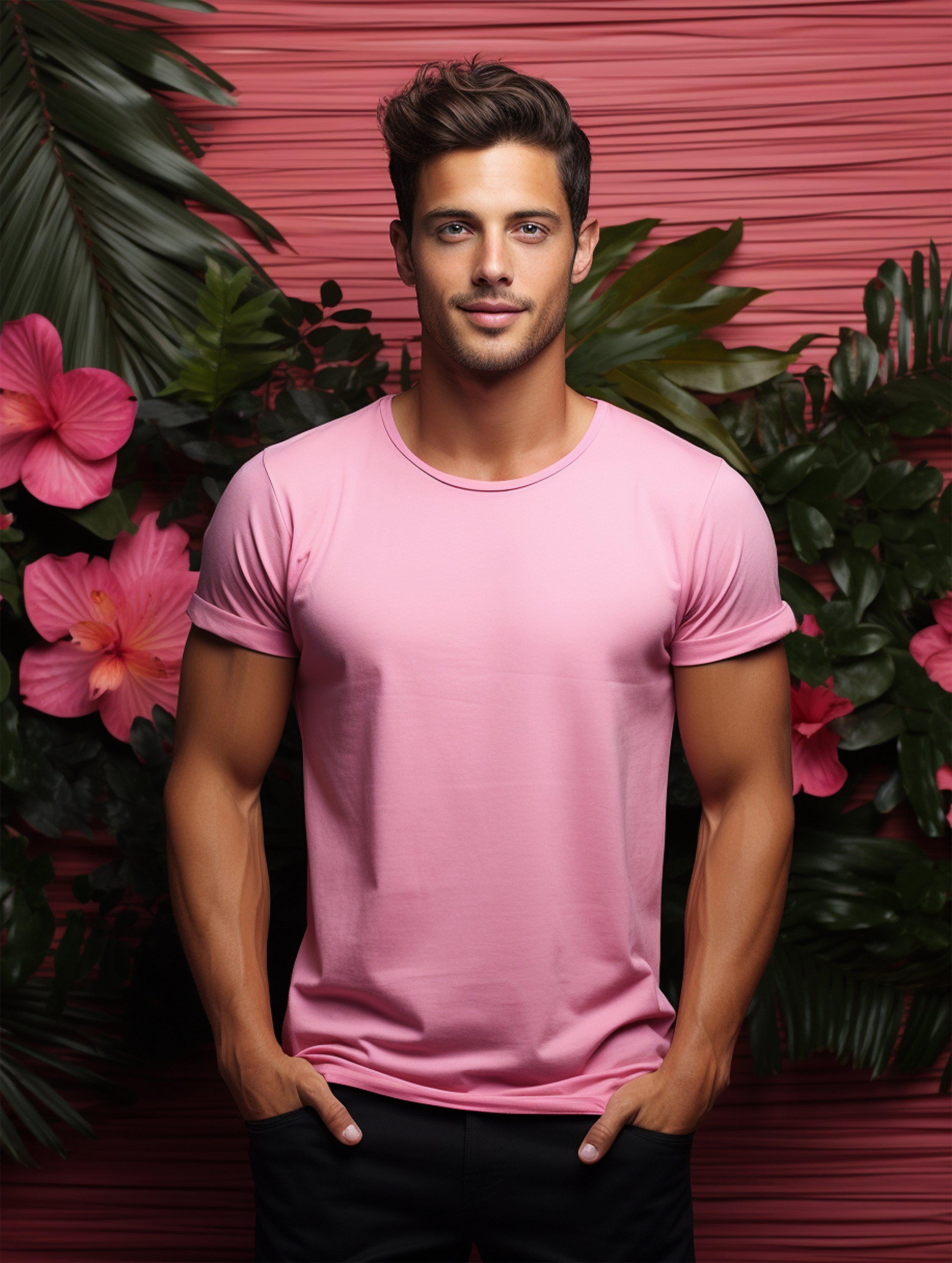 Cedar Green
Sale price

Rs. 400.00

Regular price
WHAT CLIENT ARE SAYING
I'M ALWAYS ON THE HUNT FOR COMFORTABLE AND STYLISH CASUAL WEAR, AND THIS STORE NEVER DISAPPOINTS!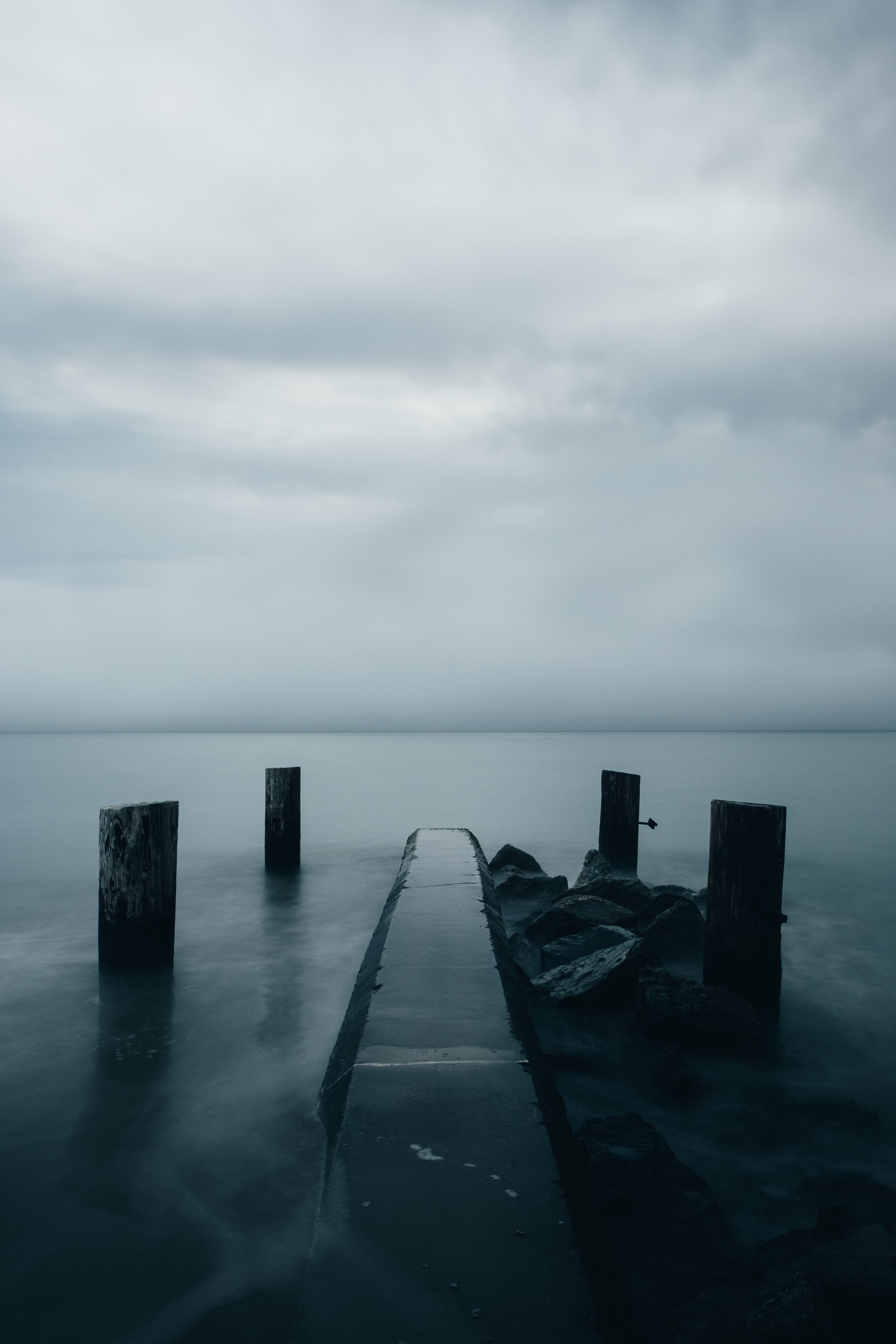 WHAT CLIENTS ARE SAYING
THE QUALITY AND DURABILITY OF THE CASUAL WEAR FROM THIS STORE IS TOP-NOTCH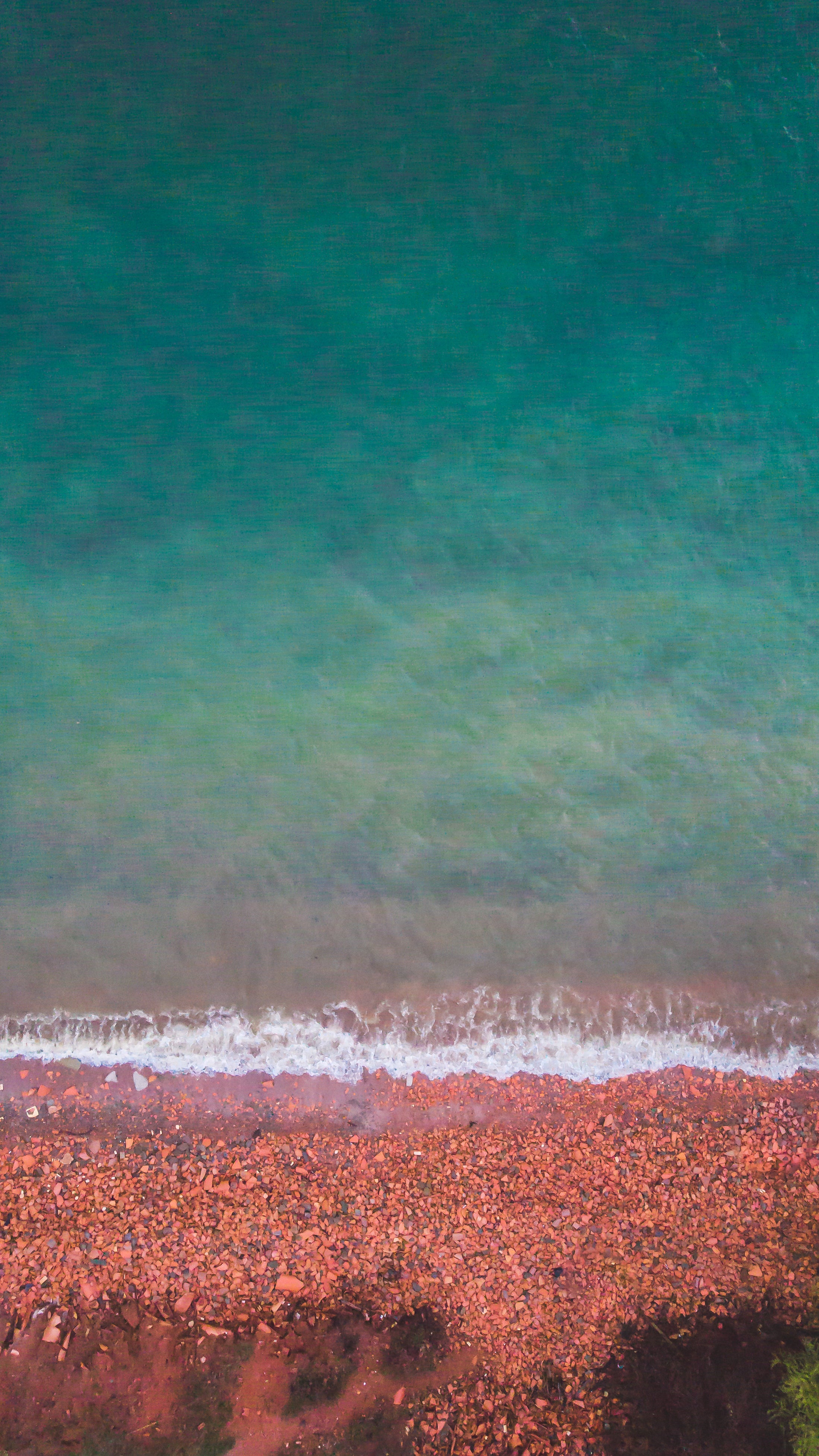 WHAT CLIENT ARE SAYING
I LOVE THE UNIQUE AND ON-TREND STREETWEAR COLLECTION AT THIS STORE. IT'S PERFECT FOR MAKING A STATEMENT.